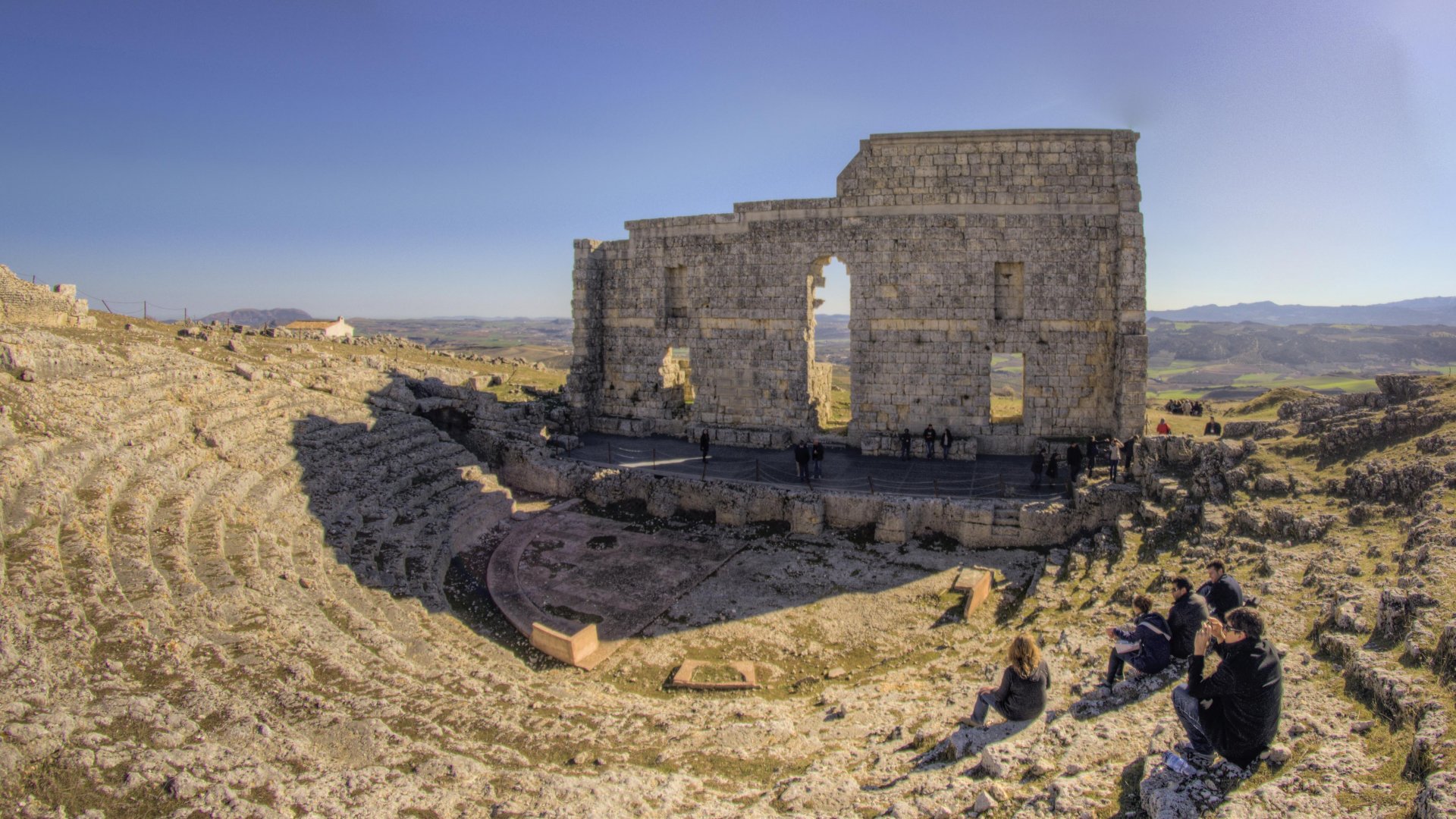 An unforgettable experience
Experience an exciting journey into our cellars, located in two tunnels excavated under the Acinipo Roman amphitheater. It is an experience in the shadow of the past, with the aroma of oak barrels patiently awaiting their wine's maturity.
Ask for information here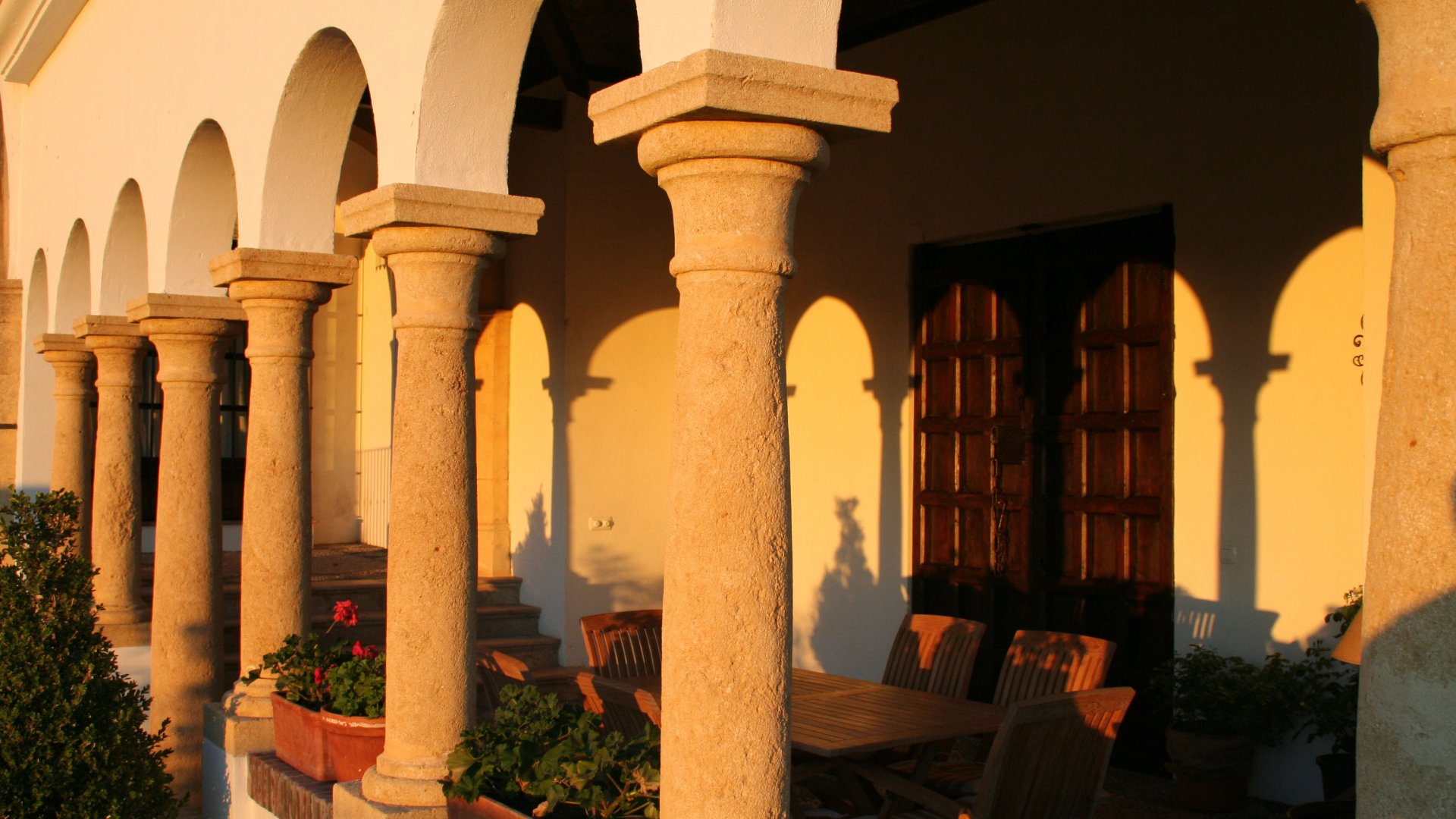 Surprise everyone with unique surroundings
True to its nature, the winery appears to have stood for centuries thanks to its construction inspired by the purest Roman style that is at the same time a product of its own era and innovations. History and modernity join hand-in-hand in this unique space for your events.
Ask for information here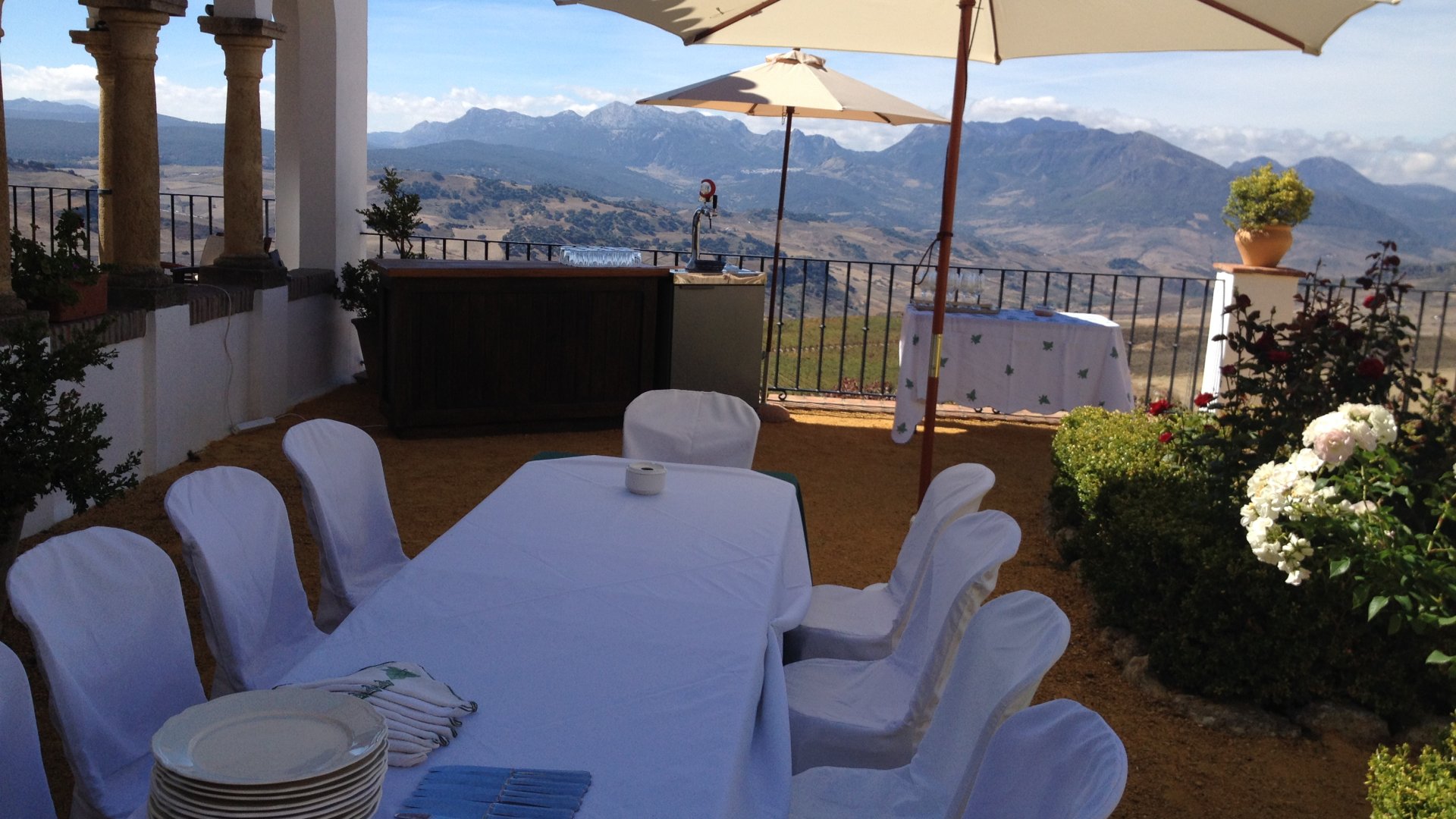 Stop by and tell us your idea
Dreams are meant to be realized, to be made reality, and to help us continue dreaming. Our cellar is a special place where magic is possible thanks to the commitment, determination and dedication of its people. Tell us your idea; we want to help make it happen.
Ask for information here